Friday Face Off
is a new feature I'd like to showcase on my blog
. It was created by
The Book Rat
. This meme is for two
alternate covers ''face off''.
For my first
Friday Face Off
I'd like to showcase a series almost everyone is familiar with;
The Chronicles Of Narnia
. There are a bazillion (note the exaggeration) covers. So I will be featuring just the covers I own.
Yes I own two copies of every single Narnia book; but that is not the point!
The two
book covers competing today are:
Disney Edition: Other Edition:
Honestly I like both of these. The Disney one is cool. Even though it's live action. I know a lot of people who are against live action covers. But I think this one actually makes it work
. Maybe because it came from the movie (that I still haven't watched btw)? All the characters look rad! Are you kidding me? Do you see the freakin' witch?!?!?!?!??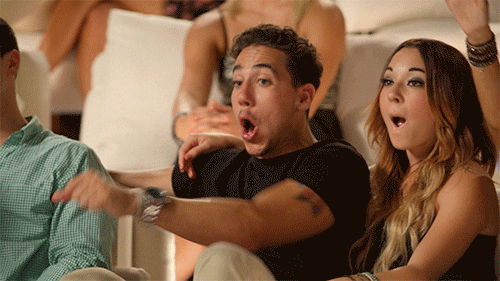 The other edition though
... look at that. A totally different style, representing innocence even.
Dude look at me sounding all deep and such *pats myself on back*
So.... what's your favorite? Are you gonna go for innocence or Disney?? I'll tell you my choice next week (mostly because I still don't have a favorite). Will you guys help?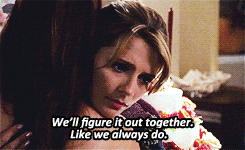 And because I just have to, I'm ending this post with a dramatic scene from Narnia the movie.