Publisher/Year:
July 26th 2005 by HarperTeen
Genre:
Young Adult Romance
Format:
Audiobook
Goodreads
The Back Cover:
High school junior Jenny Greenley is so good at keeping secrets that she's the school newspaper's anonymous advice columnist. She's so good at it that, when hotter-than-hot Hollywood star Luke Striker comes to her small town to research a role, Jenny is the one in charge of keeping his identity under wraps. But Luke doesn't make it easy, and soon everyone—the town, the paparazzi, and the tabloids alike—know his secret...and Jenny is caught right in the middle of all the chaos.
Why I Got The Book:
I've been a fan of Meg Cabot since the Allie Finkle series I read in the 3rd grade. When I found out Meg Cabot had written a book about Hollywood actors (which I also love) I needed to read it (or listen to it) so I of course had to pick it up when I saw it was availablo
Characters:
All of the characters were very transparent and not very layered. In other words they were boring.
Jenny Greenley is the protaganist/ narrator of this story. I loved how (other than being Ask Annie) she is just a normal girl. Not popular, not an outcast. Not rich, not poor. You get what I mean.
Luke Striker on the other hand is actually the opposite of normal. He is a world famous Hollywood actor, but Meg Cabot illustrated him differently than most Hollywood actors in YA books. He was not selfish, rude, a showoff or anything like that.
Romance:
The romance was surprisingly enough my favorite part of the book. Without giving anything away; let's just say you will not expect the couples.
My Rating: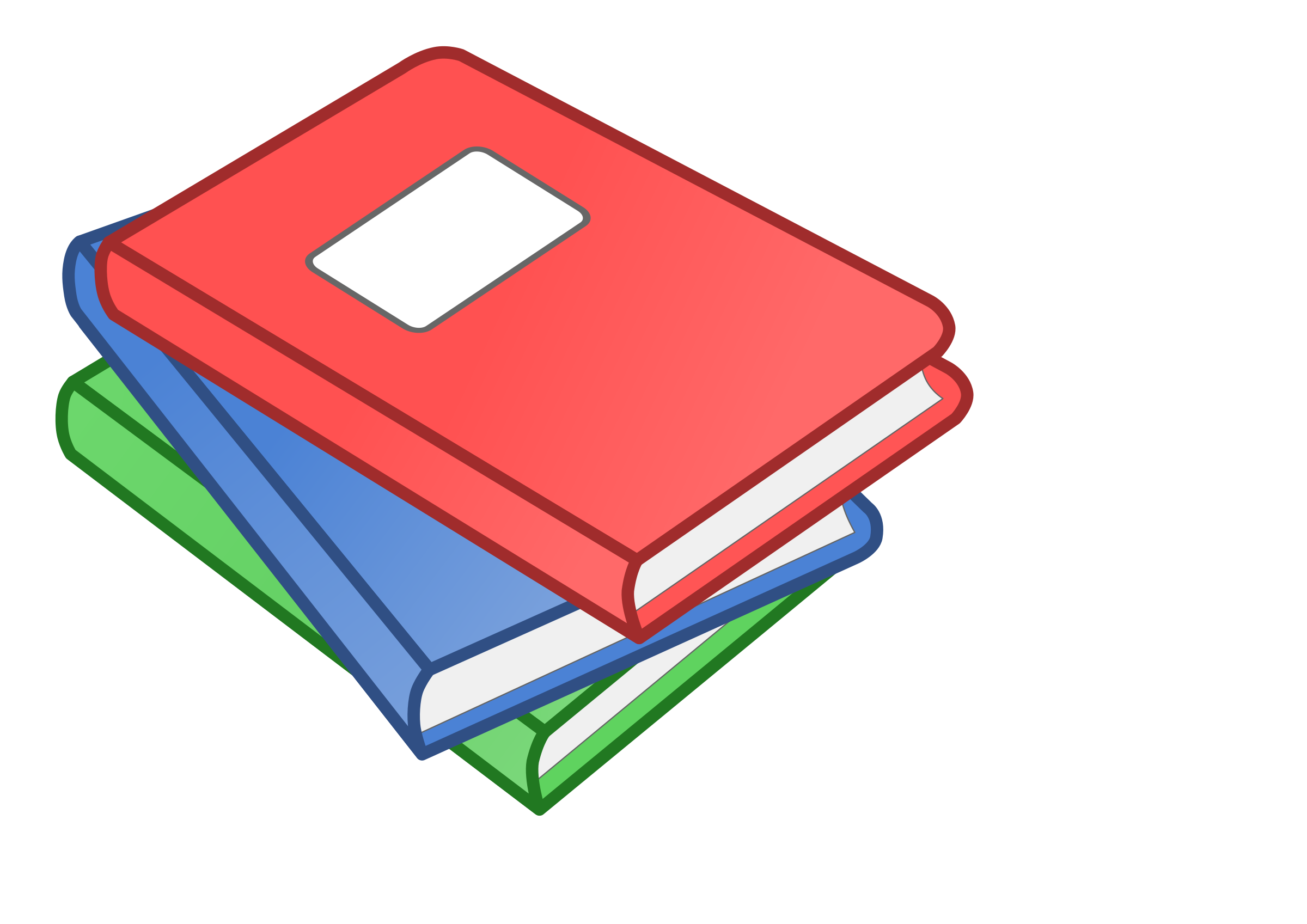 3 out of 5 books
Who I Would Recommend This Book To:
Anybody who enjoys Meg Cabot and/or Hollywood Romance.