Celebrities writing books*, now that's something we hear a lot. But did you ever think it through?
No I'm not talking about books written about the celebrity. I'm talking about books celebrities wrote themselves.
I honestly love celebrity memoirs, they -most of the time- give me a different perspective about that celebrity. Here are a two extremely popular ones: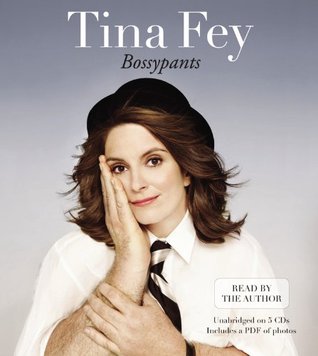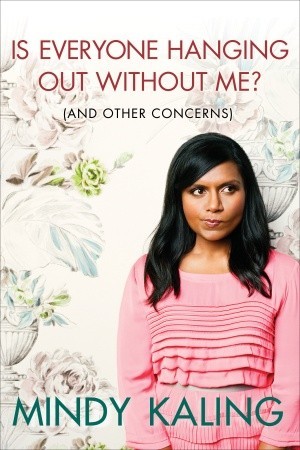 There are also works of fiction written by celebrities like:
I heard this was a planned trilogy, but the first book got so much hate they aren't gonna have the second and third.
Sasha Alsberg recently stated that she thinks the Jenner sisters payed someone to write the book.
Even though these books recieve hate, they are still popular.
In my opinion, I don't think it's wrong for celebrities to write books, they are humans after all! I just think that publishers should treat new authors and celebrities the same. I just can't bare thinking about a publisher declining a great book, because a celebrity brought in a new book.
*By celebrity, I mean an actress, model, singer, etc.